Welcome to The Byway! We are a newspaper covering events and commentary on issues along the Utah Byway 12 in or around Piute, Wayne and Garfield counties, Utah. Our area is one of the most remote corners of Utah, with 9,000 residents spread over an area roughly the size of New Jersey.
Our missions are to:
Open a forum for positive civil discourse.
Unite Rural Utah with content written by us, about us.
Provide an opportunity for our youth to write and be read.
Previously the area lacked a paper that truly represented many of the people. We strive to make content that residents will once again be proud to call theirs.
FAQs About The Byway
Which counties does The Byway cover?
We cover news in Piute, Wayne, and Garfield counties.
Is The Byway mostly written by youth?
The bulk of the content we publish, whether online or in print, comes from youth from our community. We currently have about 4 hired junior journalists between the ages of 16 and 18 and many other high school contributors.
Can I submit to The Byway?
Yes! We love publishing content from local writers, provided your articles align with our missions.
Is The Byway different from the Insider?
We'd like to think there are a lot of differences between us and the other local papers. We are less touristy and more up-to-date on conservative issues than the Insider is. But don't take our word for it — explore our content to find out!
Where is The Byway newspaper based?
We are based in Escalante, Utah, in the middle of the Grand Staircase-Escalante National Monument.

We also cover news from the towns of Marysvale, Junction and Circleville in Piute County; Koosharem in Sevier County; Loa, Bicknell and Hanksville in Wayne County; Panguitch, Antimony, Tropic, Cannonville, Henrieville and Boulder in Garfield County; and even Bullfrog in Kane County.

Overall we cover five 1A high schools, about 15 small towns, over 9,000 local residents and a lot of cows.
Learn More About Us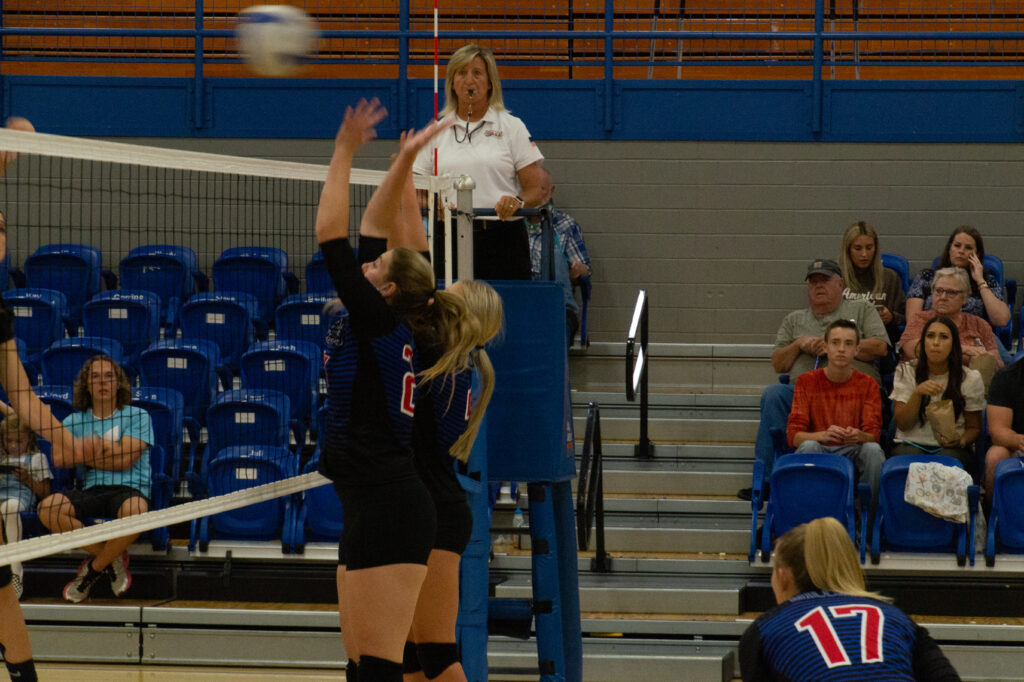 Sports: Unity on the Field, Court and Track
by Abbie Call — Funny that as sports seasons start, what's on my mind is how to foster unity between the schools. But I don't think sports have to divide us.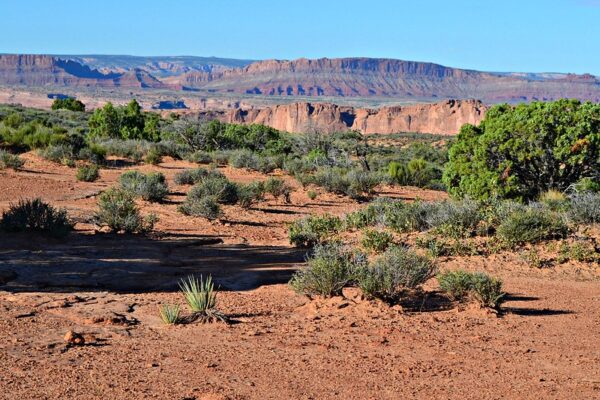 Environmental Stewardship: Megadrought in Utah: Here Are the Numbers
The Byway — Utah, and the rest of the West, is in a megadrought. But what does that word mean? Researchers are calling for more study of the phenomenon.
Politics: Principles-Based Politics
by AJ Martel — Discovering what principles guide our political beliefs, we then choose what policies to support. Principle is where lies most disagreements.
Learn more about the importance of writing content by us, about us, in Write, or be Written About: A Case for Literacy.
Contact
Mailing address: PO Box 3, Escalante, UT 84726
Email: [email protected]
Sr. Editor: B. E. Davis
Editor: Elaine Baldwin, Panguitch
Editor: Abbie Call, Cannonville
Youth Coordinator: AJ Martel, Escalante
Designer: Nadia G.